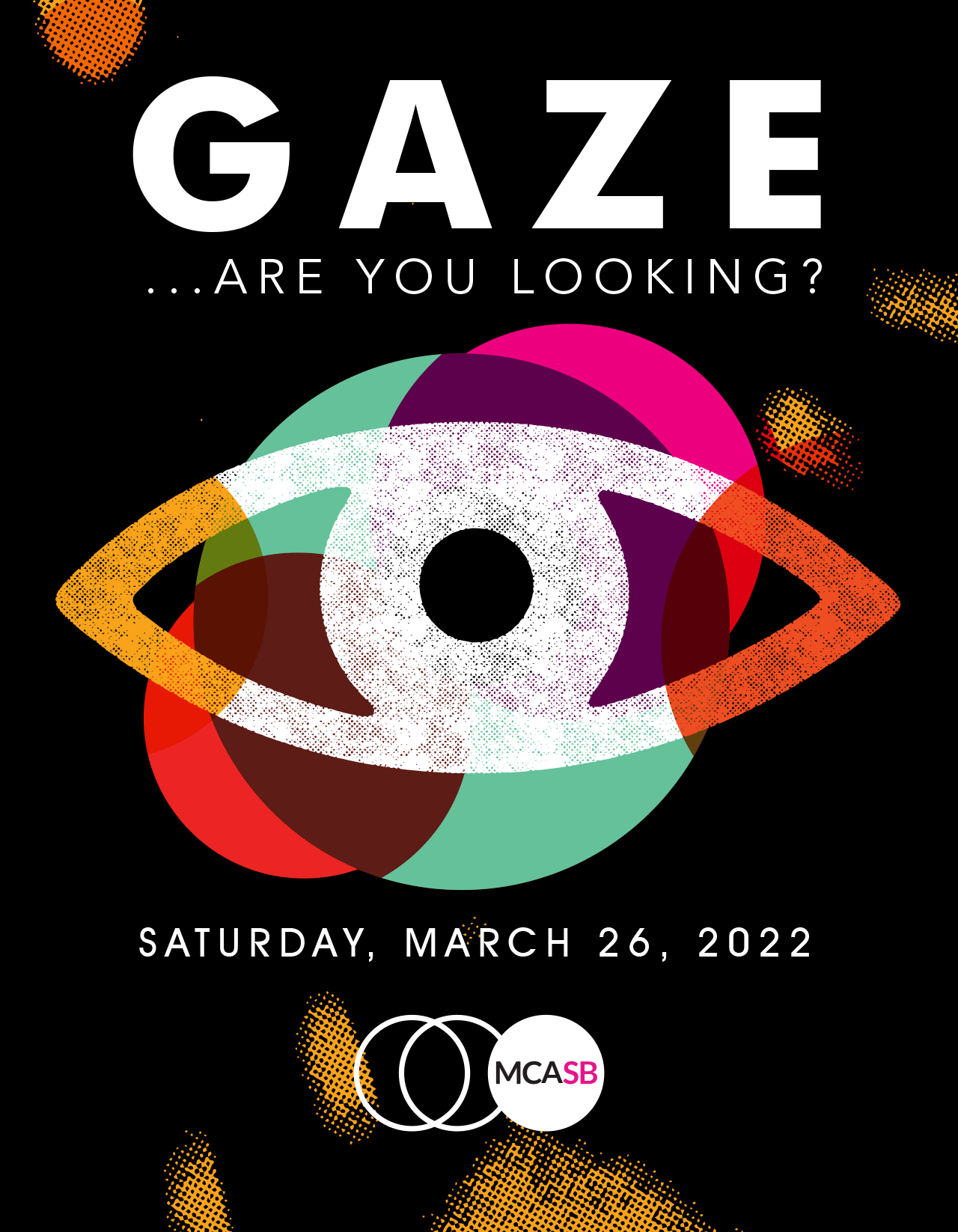 Saturday, March 26, 2022
6 - 11 PM
UNDERGROUND, 821 State Street
Ticket price $150
21 and older
MCASB's Annual Fundraiser is back! Join us for an unforgettable event of art and revelry!
6 PM Cocktails + Immersive Art Experience + DJ KiKi LeDeux
7:30 PM Presentation by Jerry Gogosian
8 PM Dinner + Drinks + Dancing with Val-Mar Records
GAZE is an immersive experience featuring Hilde Lynn Helphenstein, Artist, Curator, and Media Influencer/Critic known as @JERRYGOGOSIAN as a special guest speaker for the event. The event will come to life with an immersive installation created by Travis Hutchison, featuring a suite of his virtual reality films of legendary artists melding art, music, and innovation: Andy Warhol's Silver 60's, David Bowie's 70's Glam Rock, and Kenny Scharf's New Wave 80's. The evening also includes guest DJs KiKi LeDeux and Val-Mar Records, who will brilliantly take us from ambient vibe to a full-blown dance party.
Dinner will present offerings from the renowned chef, Efe Onoglu. Chef Onoglu has worked alongside notable chefs Jose Andres and Michael Mina, and has served as Executive Chef at prominent restaurants in Istanbul, as well as Santa Barbara's Ritz Carlton Bacara.
GAZE proceeds underwrite MCASB's free education and community programs, such as Emerging Leaders in the Arts (ELA), Teen Arts Collective (TAC), student class visits, and vibrant partnerships with regional non-profits — programs impacting thousands of people every year. Support these programs and more by sponsoring GAZE with a purchase of a ticket or a donation.
Tickets include immersive art installations, a unique dining experience, complimentary beverages during cocktail hour, two complimentary drink tickets, and a multi-sensory dessert presentation. Don't miss it! GAZE will sell out, so get your tickets now by clicking here.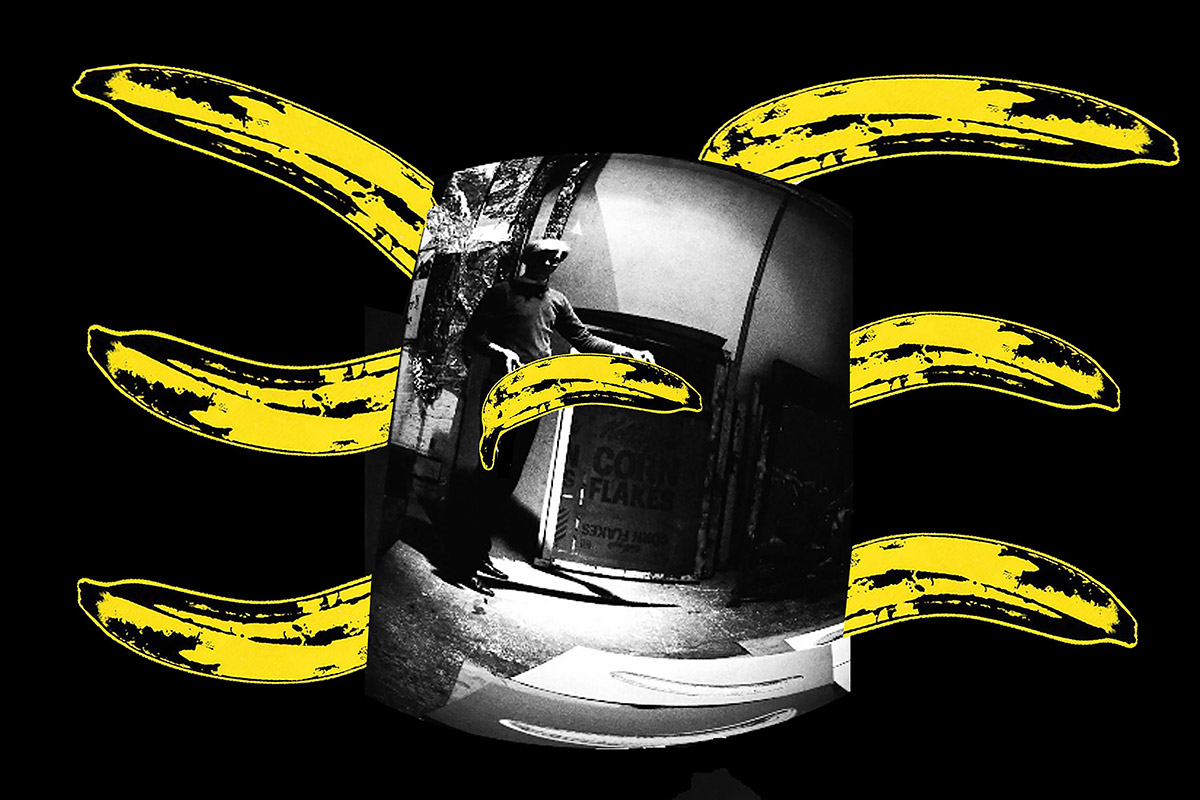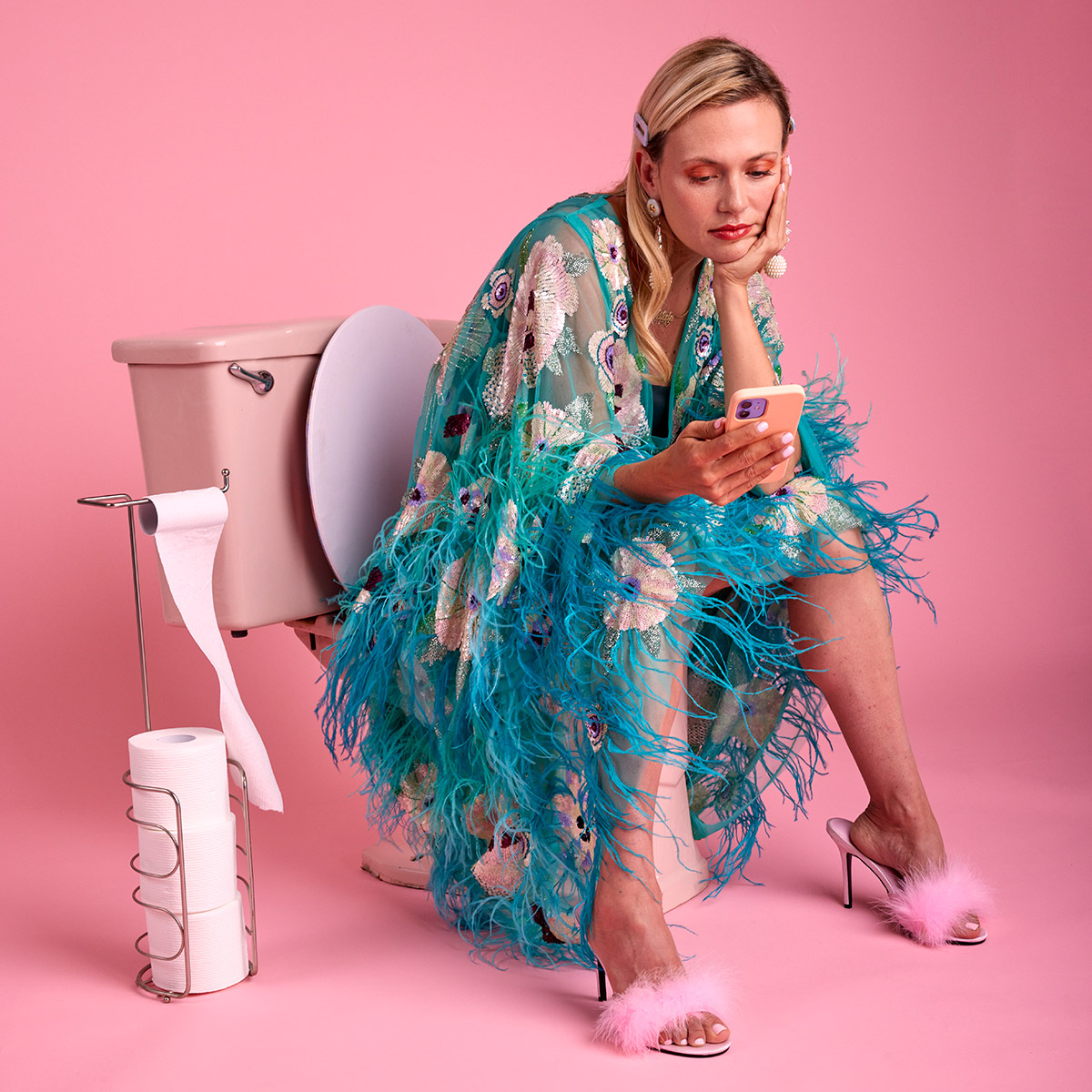 Mike Anderson Photography and Grøss Magazine
@JERRYGOGOSIAN, artist and meme-maker, our unofficial art world narrator cuts through the BS, makes us laugh and cry, and reminds us of our collective absurdity.
Join in a dynamic discussion led by @JERRYGOGOSIAN about the art world, art market, and how museums continue to serve artists and their communities.
Take this opportunity to engage in a paddle raise to show your support of contemporary art in Santa Barbara and place bids for unique experiences.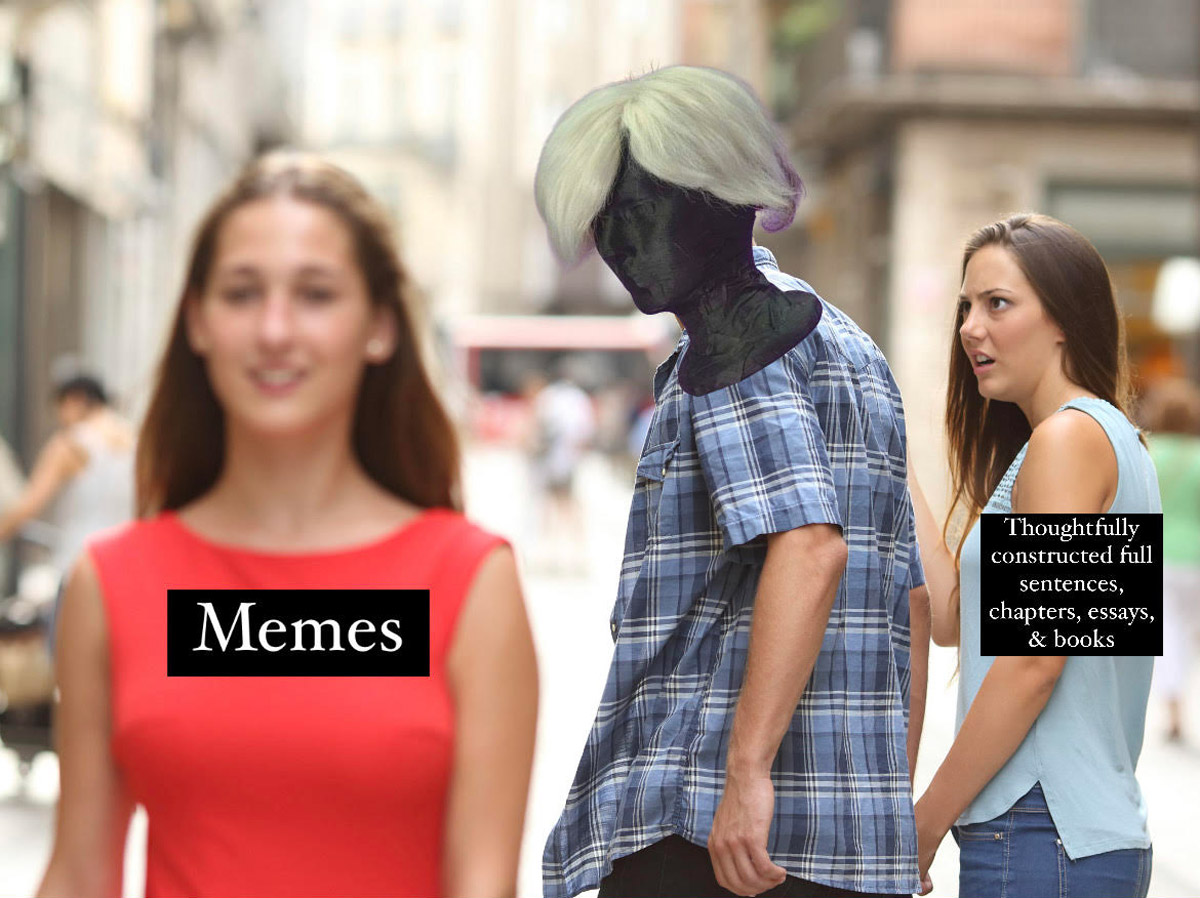 Travis Hutchison is a multimedia artist working in photography, virtual reality, and immersive experience installations, bringing together his passion for art, music, and fashion. Hutchison has lived and worked in New York City, Berlin, and Paris and exhibits internationally. His VR films on Andy Warhol, David Bowie, Christopher Makos, Kenny Scharf, and Antonio Lopez have been exhibited in Lisbon, Mexico City, Seattle and he has had a solo art show "Cosmic Daydream" at the Phoenix Art Museum in 2018. WORSHIP is the title of his photography book published in 2007 in France that documents the last of the East Village art scene in New York City of the early 1990s.  Hutchison started his career in fashion exhibitions at the Costume Institute, Metropolitan Museum of Art, NY, and currently lives and works in Santa Barbara, CA.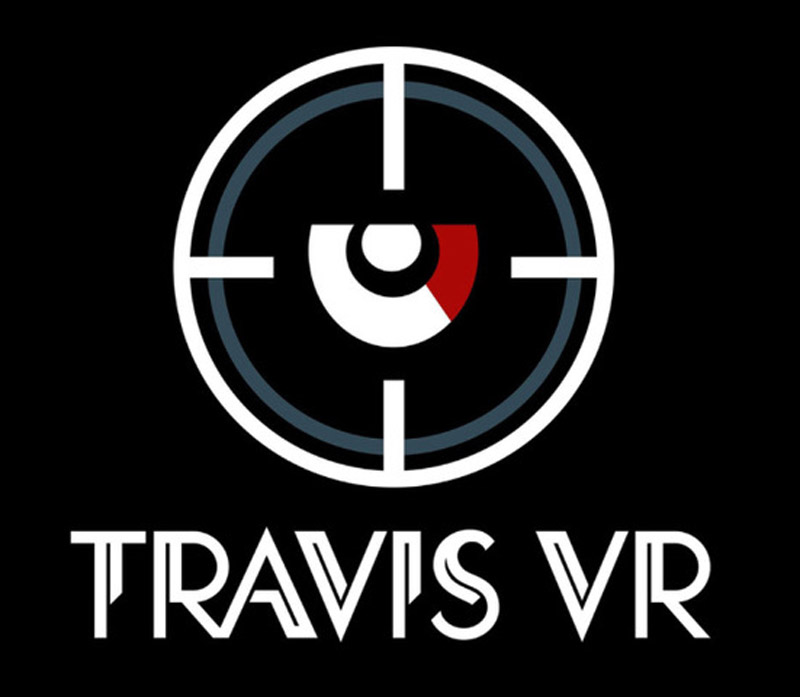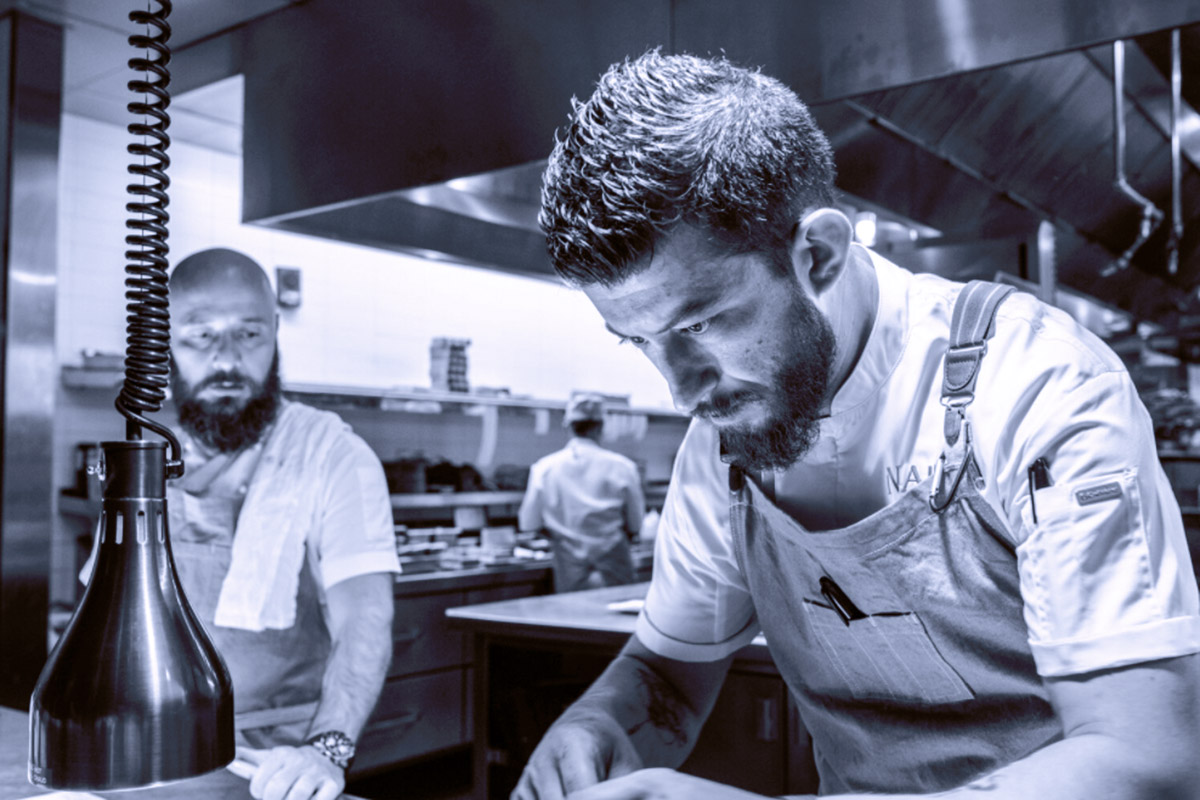 Chef Efe Onoglu was raised by a family whose love of food informed every aspect of their lives. After completing his biomedical engineering studies, with the idea of reliving the profound culinary memories he had spent with his granddad, he decided to study culinary arts in Capetown South Africa. Following 15 years of hands-on experience working across four different continents alongside legendary chefs such as Jose Andres, Luke-Dale Robers, Margot Janse, and Michael Mina, Onoglu took the position of Executive Chef at the Ritz-Carlton Bacara's Angel Oak Restaurant. Having fallen in love at first sight with Santa Barbara, he started his own "Aegean Hospitality Experiences and Events" company.
DJ KiKi LeDeux                                            Val-Mar Records
KiKi LeDeux has been active in the Santa Barbara scene for years with multiple appearances at EOS, Cadiz, and others, as well as appearances at Hollywood's juggernaut, Avalon. Internationally, KiKi's been playing summer villa parties across Ibiza and the Italian coast. His sound is a culmination of warm house and deep melodic grooves, sure to keep any dance floor moving.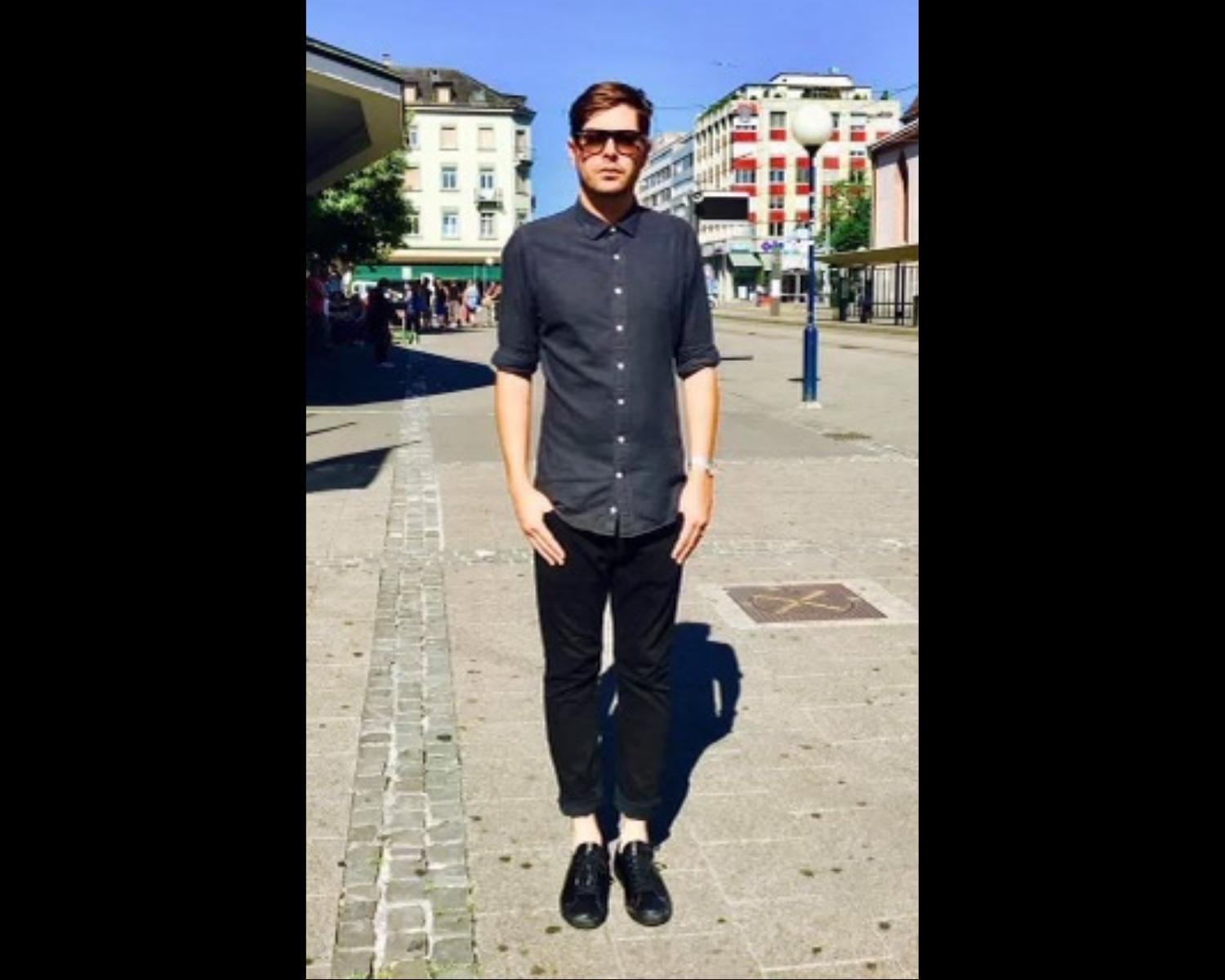 Established in 2018, Val-Mar Records combines the musical stylings and crate-digging prowess of Santa Barbara DJs Valdas Karalis and Donny Brubaker. With a focus on funk, disco, R&B, and pop of all eras, the duo promise a tasteful selection of all-vinyl tunes to keep any dance floor moving.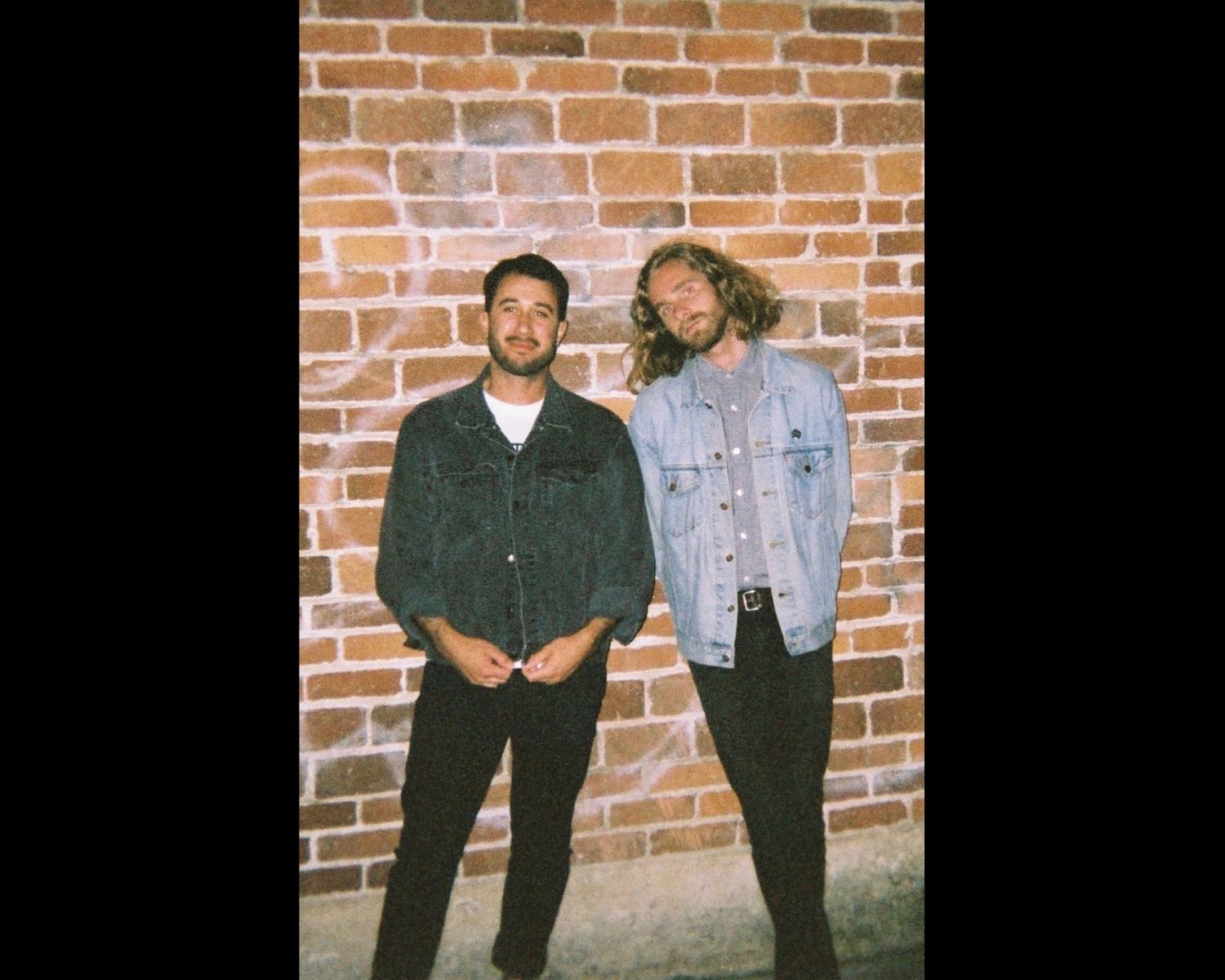 THANK YOU TO OUR SPONSORS
Friend
Mary and John Blair
Betsy Ingalls
Artist
Richard Banks
Leslie Bhutani
Debra Galin
Paul Franz
Educator
Emily and Dan Engel
Justine Roddick and Tina Schlieske
GAZE COVID-19 SAFETY PROTOCOLS
To ensure the health and safety of everyone, the following will be implemented at GAZE:
Proof of vaccination (including booster) and a valid ID are required for entry. As proof of vaccination, we ask that you provide your physical vaccination card, a photo or copy of your card, documentation from a healthcare provider, or your personal digital vaccine record.  
Food stations and bars will be staffed; self-service will not be allowed.  
Event guidelines will follow local city ordinances.  Any additional safety protocols will be shared closer to the event date.
Questions? Email development@mcasantabarbara.org or call 805.966.5373 x104.