Join us for this special FREE Community Sunset Beach Yoga & Meditation 🎧class. This all-level class, led by Santa Barbara Beach Yoga, offers a peaceful yet invigorating flow to get your body and breath moving. We focus on the basics of alignment while building strength, confidence, and balance. Expect a fun and light-hearted yoga sequence followed by relaxing restorative poses and a blissful savasana. Experience music and voice instruction simultaneously through our wireless headsets, at the volume level of your choice, in a peaceful beach setting.
BEGINNER-FRIENDLY // ALL ARE WELCOME
This Community Class is FREE to attend, however, there is a capacity of 40 attendees. CLICK HERE TO REGISTER NOW!
🎧= Santa Barbara Beach Yoga supplies the headsets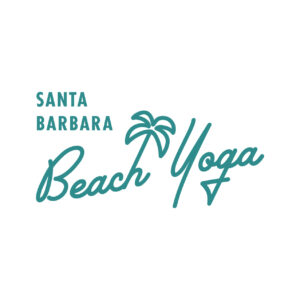 About Santa Barbara Beach Yoga
Specializing in outdoor yoga experiences since 2018! Santa Barbara Beach Yoga offers beach yoga classes featuring their signature headphone technology in Santa Barbara's most beautiful outdoor locations. Now offering outdoor rooftop classes during the week at the beautiful Cabrillo Pavilion at East Beach! Check out their full Class Schedule online. Reach more about Santa Barbara Beach Yoga here.