Thanks to the incredible generosity of The Roddick Foundation, Hutton Parker Foundation, California Arts Council, and MCASB Board of Trustees we are launching a matching campaign to maintain and advance meaningful artistic engagement within our community.
Our grassroots passion to connect through the art of our time remains steadfast. We aim to grow and adapt in ways that respond to your interests, aspirations, and needs. If you are able, we warm-heartedly ask for your support with a gift that will help us do more for YOU!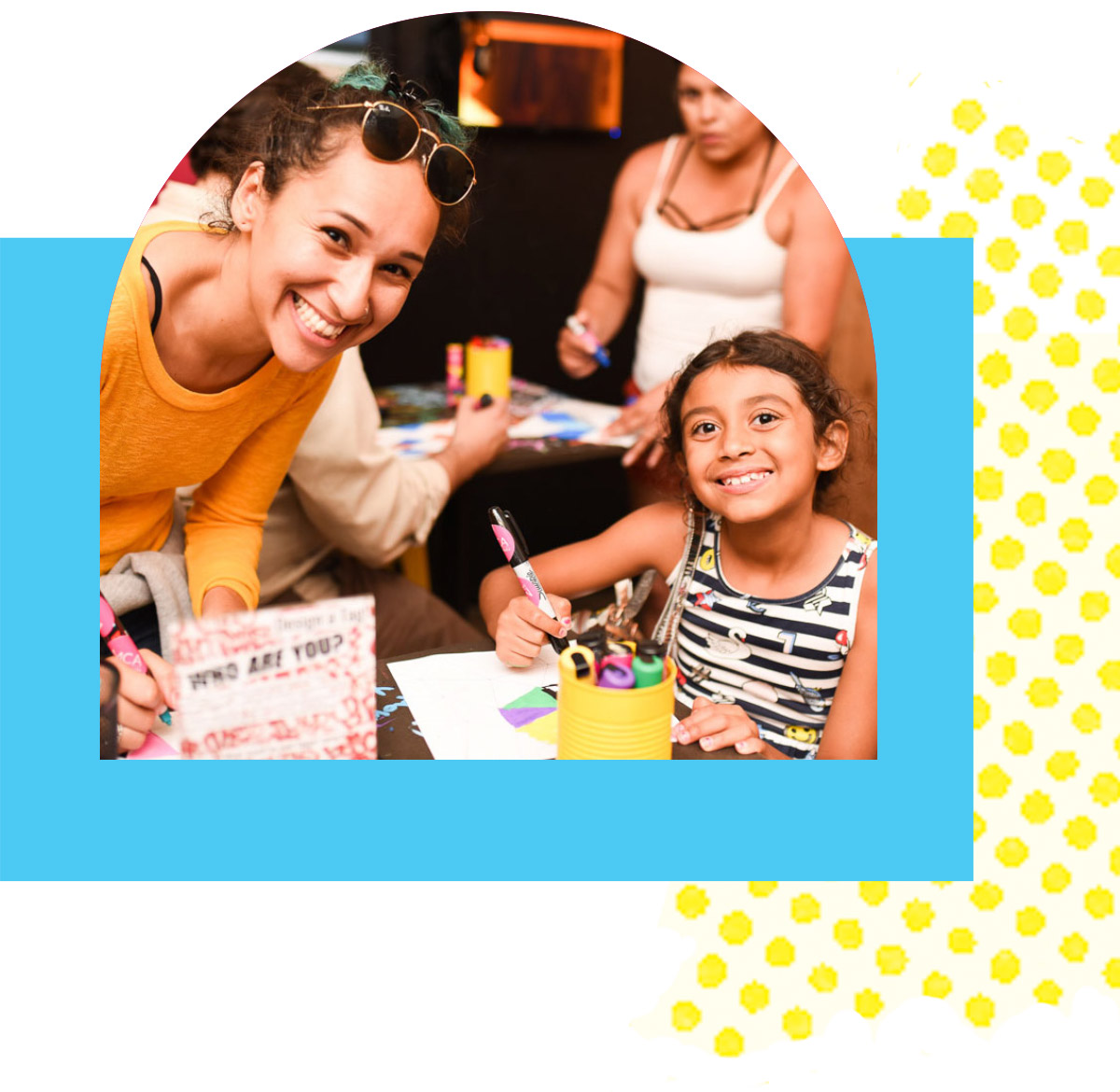 If you are able to give, your impact will be doubled with a dollar-for-dollar donation matching up to $90,000!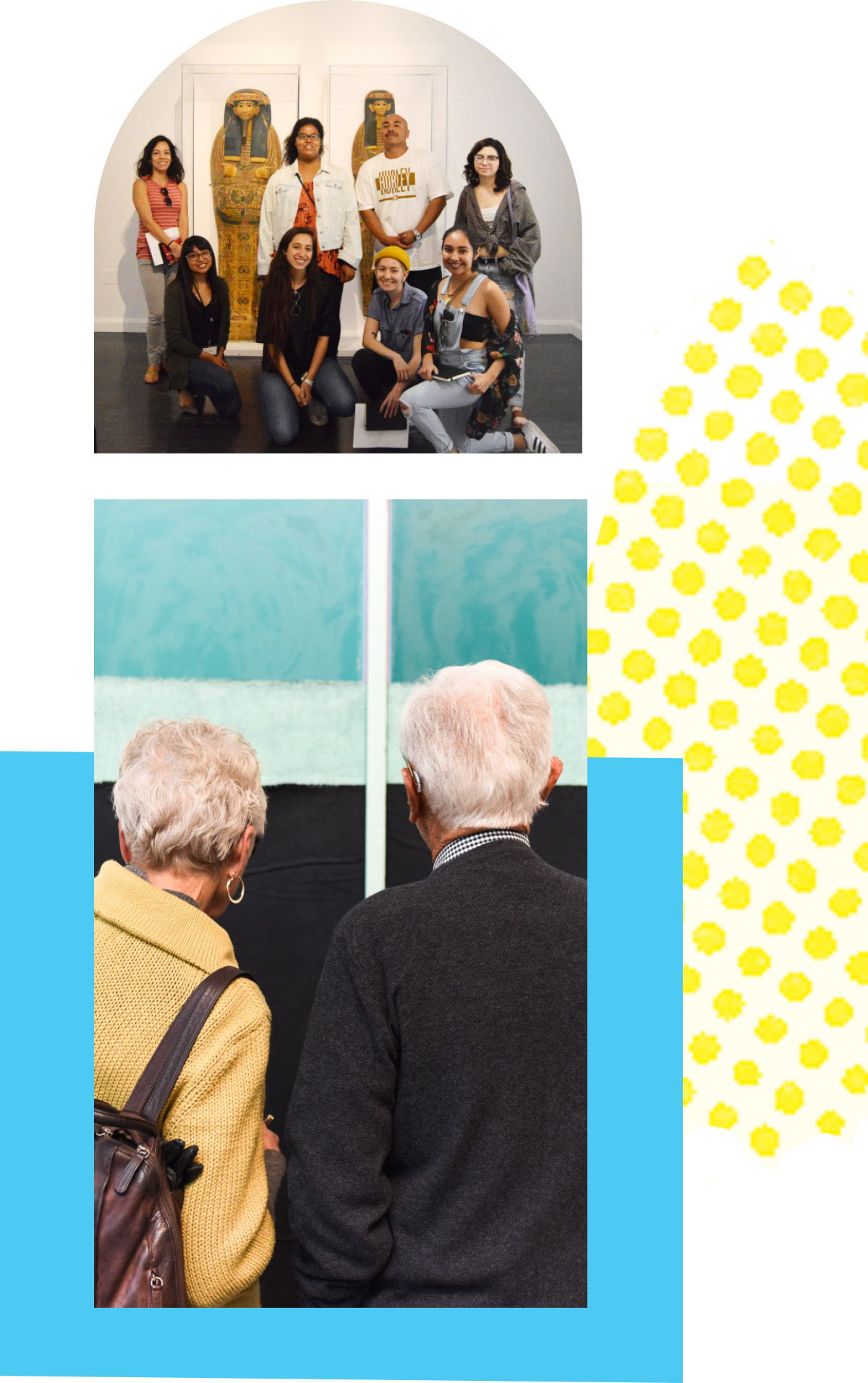 *Checks can be made out, and mailed to, "Museum of Contemporary Art Santa Barbara", 653 Paseo Nuevo, Santa Barbara, CA, 93101.
MCASB gratefully accepts gifts of stock. Donating appreciated stock can provide tax advantages for you. Please check with your financial advisor and contact MCASB at development@mcasantabarbara.org so we can assist you in a simple stock transfer.
MCASB has recommitted to our role in providing the Santa Barbara community with a safe space to connect and learn from one another through our meaningful exhibitions and exceptional programming. Our dedication to serve the community is grounded in principles of inclusivity and diversity; as such MCASB admission is free to all. When shelter-in-place orders forced us to close our doors in March, it allowed our board and staff to reflect on how MCASB has served Santa Barbara. We came to the conclusion that there is so much more we can do, but we need your help!
ALL contributors will receive a complimentary one-year Participate Membership and gift!
Your donation is tax-deductible to the extent allowable by law.
If you have any questions please contact Christina Davis, Development Associate at cdavis@mcasantabarbara.org or call 805.966.5373 ex.104
Due to regulatory complexities, MCASB has opted to cancel the drawing previously scheduled for October 16, 2020.